Facial Trauma Surgery

Placentia, CA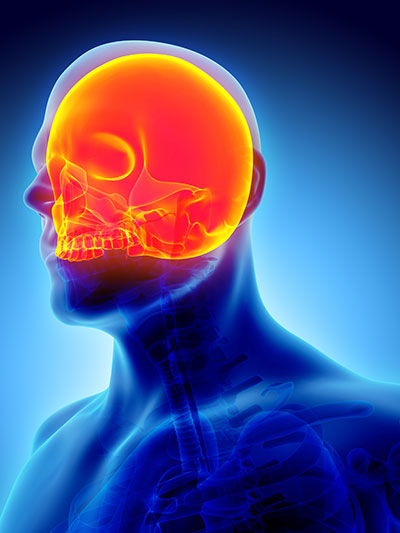 At Placentia Oral Surgery, our dentists can treat a wide variety of jaw realignment concerns, tooth injuries, and other oral health needs. If you have experienced any facial traumas or conditions that affect your face, mouth, or jaw, we have the knowledge and ability to help you fix them. We have seen jaw deformities, temporomandibular joint disorders, and many complicated malocclusions that we have been able to effectively improve or fix through facial trauma surgery. We recommend you come in for an appointment if any of this sounds familiar, and we can set you up with a treatment plan for any dental issue you would like to address.


What Are Some Types Of Facial Trauma?
| | |
| --- | --- |
| • | Accidents or sports injuries. |
| • | Palatal birth defects. |
| • | Cleft palates and lips. |
| • | Impacted wisdom teeth. |
| • | Oral cancer. |
| • | Significantly damaged teeth that require oral surgery. |
| • | Temporomandibular disorders (TMD). |
| • | Improper or misaligned bite. |
Facial Trauma Surgical Procedures

We frequently see patients who need surgery to remove teeth from their mouths that would otherwise cause harm if they remained. If you have a severely decayed tooth or you have impacted wisdom teeth, we encourage you to consider facial trauma surgery. Once removed, we can then consider the insertion of dental implants, which can effectively deal with the spaces where your teeth used to be. Dental implants are titanium posts that we place upon your jawbone to provide a platform for the replacement teeth that you might want.

If you have any children with a cleft lip or palate, facial trauma surgery can be a solution so that they have less difficulty learning to speak or swallowing food. We recommend that if your child has a condition like this, that you try to address it before the child is a year old. By doing so, it becomes much easier for us to collaborate with a pediatrician and dentist to effectively restore the proper structure and appearance of their palate. Facial trauma surgery is also an excellent way to correct a misaligned jaw or if your temporomandibular joint is injured or broken. If you or your child needs facial trauma surgery for any of these issues, you should come in for an appointment so we can design a treatment plan that works best for you.


How Do I Prepare For Facial Trauma Surgery?

Though facial trauma surgery can sound intimidating, we are on hand to reassure you that we will make the procedure as safe and painless for you as possible. After we look over your health needs and medical history with you, we then talk about what kind of sedation or anesthesia you would like. We will give you a preparation and support plan so that you know what you can eat or drink before and after the surgery.

Once the procedure is finished, make sure to follow the directions our dentists give you and to take the medications that we prescribe. If you are worried about the recovery, ask for more information about platelet rich plasma treatment. We will keep you fully informed as to what you can expect from your mouth as you recover from the surgery, and we guarantee that you will leave us with a higher quality of dental health than you had before.

If you think that facial trauma surgery might be right for you and a condition that you have, call us today at (657) 216-1617.