Oral Sedation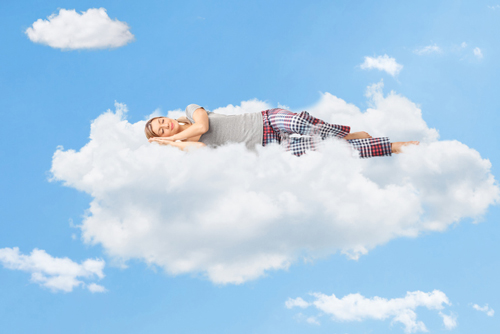 At , we can provide you with the knowledge and expertise that you need for your oral health. Choosing the anesthetic or sedation that will work best for you during dental surgery can be a difficult decision, but one that we can help make much easier for you. Given that some oral procedures can cause a significant amount of pain, we want to assist you in making the treatment as painless as possible. For this purpose, we often recommend the use of oral sedation, where you swallow a pill sedative some hours before your appointment begins.


What Is Oral Sedation?

When your treatment plan requires oral surgery, we know that this can be distressing to some of our patients and we sympathize. In these scenarios, oral sedation can be the ideal tool for helping to put you at ease and to ensure that any pain you experience will be minimized. Unlike other forms of sedation that we administer right before the surgery or as it is progressing, oral sedation lets you prepare ahead of time. The pill we give you is a Benzodiazepine like Valium, Halcion, or Xanax. What this does is lower the activity in your brain that induces fear or anxiety. As a result, a few hours after you swallow the pill, you can then come in for your surgery in a very relaxed mood that will let us proceed with minimal pain for you.


The Advantages Of Oral Sedation

While nitrous oxide or intravenous sedation can be effective ways to lessen pain, there are multiple reasons why our patients tend to prefer the use of oral sedation. Because many people dislike the use of needles, swallowing a pill before your appointment means that you do not have to worry about this at all. If your fear of dental work is intense, we can also give you a strong dosage of Benzodiazepine to help make sure that you leave with little to no memory of the surgery. Though you will feel quite drowsy with this option, you will still be able to listen and respond to the surgeon's guidance during the procedure. Oral sedation is a responsible and safe choice when it comes to oral surgery, and side effects are highly unlikely.


Disadvantages Of Oral Sedation

One of the main problems with oral sedation is that it does take some time for the pill's effects to take hold, which is why we ask you to take the medication some hours before you arrive for your appointment. Though they may be less appealing options to you, nitrous oxide and intravenous sedation are quick to activate. The gradual onset of the sedative effects can make it hard to adapt if we decide that you will require more sedation to move forward with the surgery.

Lastly, you should make sure to have a friend or family member drive you to and from your appointment with the oral sedation option. If any of these inconveniences are too much of a problem, make sure to speak with us so we can go over alternative sedative options for you and your treatment plan.

If you think that the use of oral sedation might be right for you, call us today at (657) 216-1617.