Financial and Insurance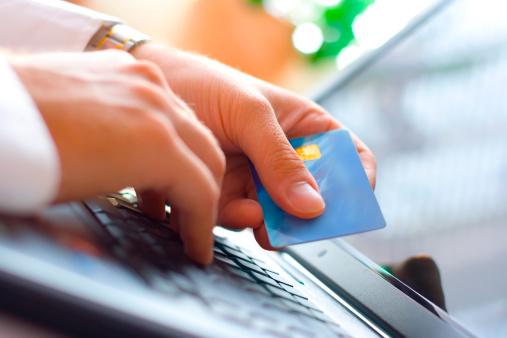 Payment Options

For your convenience, we accept cash, checks, VISA and MasterCard. We also offer Lending Club and CareCredit. This is a line of credit that is applied for and you may have up to 18 months interest free to pay. Our fees are due at the time services are rendered. If you have insurance, we will estimate your deductible and your portion of treatment costs and, this too, is due at the time services are rendered. If after the insurance has paid and you have a remaining balance, you will be sent a final statement.


Online Payment

Click on the link bellow to access our online payment system.

Make a Payment


Insurance

As a courtesy to our patients, we accept most dental PPO plans, indemnity (traditional) insurance and some managed care. We will complete all necessary insurance claim forms and bill the insurance for many oral surgery procedures. If you like, we will gladly submit a pre-treatment estimate to the insurance company so you will know what your benefits will be prior to treatment. This normally takes 3-4 weeks for the insurance company to process the paperwork and get it back to us. Please call at (657) 216-1617 if you have any questions regarding your insurance.