Orthognathic Surgery (Corrective Jaw Surgery)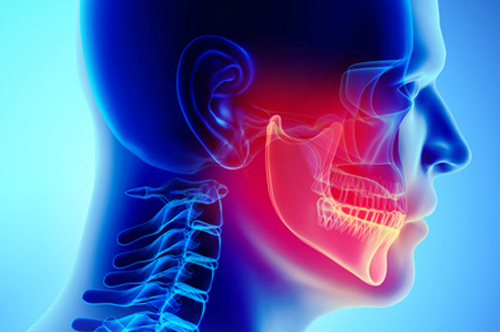 Often you will hear talk of oral surgeries such as a tooth extraction or a gum graft. While those are procedures that can help a patient to have a healthier mouth, that is not all that we do here at Placentia Oral Surgery. Sometimes, the perfect smile requires much more than that. We will sometimes recommend orthognathic surgery. If that is what we recommend for you or a loved one, here is some of the information that you will want to know.


What Is Orthognathic Surgery?

Orthognathic surgery is when we will remake part or all of the jaw. We will use a series of pins, screws, wires, and the like to fix the issue. What we will use will depend on the patient, and how much work needs to be done.

During the surgery, we will realign the jaw. We might straighten the jaw through orthognathic surgery as well. This type of surgery is more common than you might think. Often the surgery will be done in adults who should have had work done at an earlier age.

If it is a child who will need orthognathic surgery, in most cases, we will want to wait until the jaw is close to being full grown, and all of the adult teeth are in. This means that we will wait until around the age of 16 for boys, and approximately 13 for girls.

Before the surgery takes place, you will need to wear braces. This will help to prepare your jaw and your teeth. In most cases, the braces will need to be worn for anywhere from nine months to a year and a half before the surgery. The braces will not be removed until after the surgery.

If you need orthognathic surgery, make sure that you will have the time to recover. It will usually take about six weeks or so to heal. That is comparable to the amount of time that it takes to heal from a broken bone.


Who Needs Orthognathic Surgery?

There are many different conditions that can be corrected with orthognathic surgery. An overbite or an underbite is often the reason why we will recommend it. We could also be correcting a birth defect, or it could be because of a trauma that you had to your face or your jaw.

Orthognathic surgery is also sometimes recommended for someone with sleep apnea. If this is the case, the shape of the jaw is affecting the way that you breathe when you sleep. It could also help someone who snores severely.

While orthognathic surgery might take time, the results will be worth it. If we recommend such surgery for you, it will do more than improve your appearance. It will help your ability to eat, the way that you speak, and even the way that you breathe. Here at Placentia Oral Surgery, we want to make sure that your mouth and your jaw are healthy. Call (657) 216-1617 if you have any questions. We know that orthognathic surgery sounds extreme, but we would not recommend it if it is not necessary.