Public Safety and Patient care is our TOP priority.
We are back to business. Due to the COVID 19 pandemic crisis, our new norm has changed especially in the medical and dental offices. A lot of the patients and employees are asking is it safe to come to our offices. During the shelter in place time, we have upgraded many equipment and installed system to clean the air in our office. We installed HVAC filter with UVc light and air purifiers that clean our air in our office to kill any pathogens. We set up barriers to ensure contactless customer care with our patients and employees. We will measure every employee and patient's temperature. We have created an environment to minimize aerosols and droplets in our office for public safety with our extra oral suction device.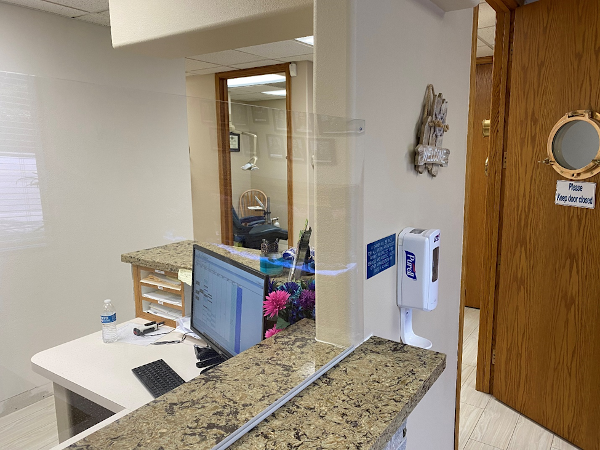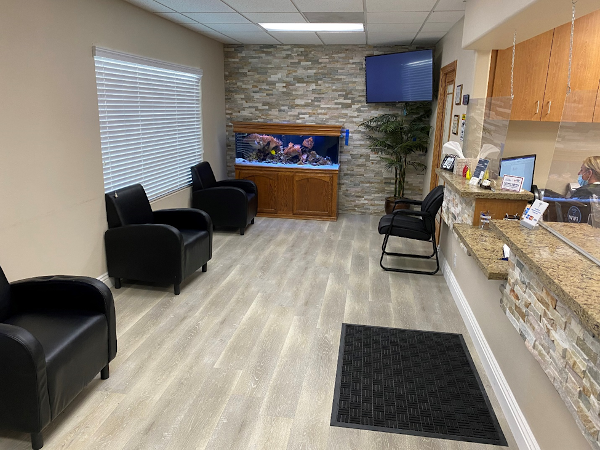 SO, THE ANSWER IS YES. WE ARE SAFE. We have done more than other offices to ensure public safety. We went above and beyond to safely see our patients and for our employees. So see you guys soon.