Gum Grafting

Placentia, CA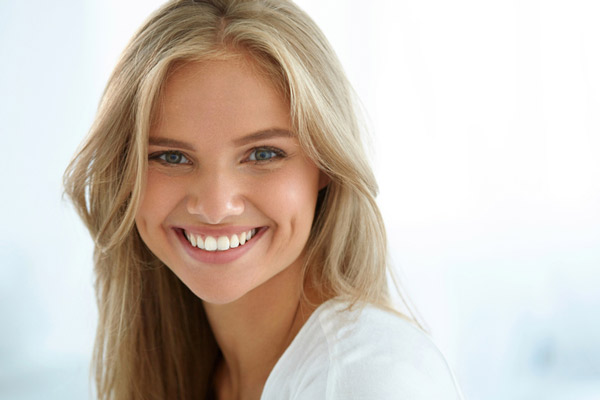 At Placentia Oral Surgery, we do our utmost to bring you the highest quality of service and oral care available. From Dental Implants and root canals to replacement teeth and care for your temporomandibular joint, our experts can present and help you with a treatment plan that caters to any dental need you may have. One of the concerns we can assist you with is that of gum recession, where your gums begin to recede and risk exposing the roots of your teeth. If this is happening to you, we have the knowledge and ability to help you overcome this problem.


Why Does Gum Recession Happen?

There are a variety of causes that can be behind why your gums are receding away from where they should be in your mouth. This can often be caused by improper brushing technique where you are too aggressive with your toothbrush, leading your gums to slowly shy away from the activity over time. Tooth grinding or clenching and other sources of unusual force on your teeth can also lead to gum recession. If you have any tongue or lip piercings, these can irritate your gums and wear the gum tissue away if their position in your mouth is not ideal.

Our patients who smoke habitually are multiple times more likely than nonsmokers to see gum disease over the course of their lives. Tobacco products, in general, are notorious for the damaging effect they can have on your gum tissue and overall dental health. Gum diseases can also be caused by your genes, any hormonal changes, diabetes and multiple other illnesses. But the most effective way to determine why you suffer from gum recession is to make an appointment with us and to have our dentists look at your gums directly.


What Is Gum Graft Surgery?

If you have extensive gum recession, we recommend that you consider gum graft surgery to repair the affected area and to make sure you do not encounter any additional infection. The most common grafting procedure involves connective-tissue grafts. This is where we take some excess tissue from the roof of your mouth to stitch it over the area where your gums have seen significant recession. While it is possible to use donated medically treated human tissue to make a graft work, we try to use your own tissue where possible first.


The Benefits Of Gum Graft Surgery

On top of preventing further gum recession and dialing back the clock on that issue, gum grafts have a number of other unexpected benefits. In the gum graft area, your teeth will likely experience reduced sensitivity, particularly to hot and cold foods. The roots of your teeth will receive additional protection from root decay. You will also have a more even gum line that often makes for a more aesthetically pleasing and symmetrical smile.

If you think that you may benefit from a gum graft operation and would like to learn more, call us today at (657) 216-1617.