Dental Trauma

Placentia, CA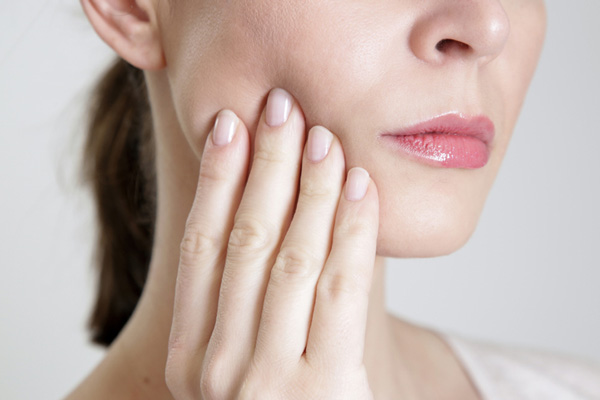 If you have any type of trauma to the face, it is a good idea to have it checked out. Sometimes, though, it is a better idea to see us here at Placentia Oral Surgery immediately. There are many different things that can cause dental trauma. One of the main ones is playing sports without a mouthguard. If you are an athlete, let us know so that we can create a custom mouthguard that will protect your teeth in the case of trauma. If you or your child suffers a dental trauma, stay calm, and call us right away. Here is some information that may be helpful.


Dental Trauma in Children

If your child has suffered a dental trauma, you need to make sure that he or she does not feel your fear. Children pick up on these things. In many cases, we will deal with trauma in a child differently than a trauma for an adult.

Many times, with dental trauma in children, we might decide not to do anything. If a baby tooth is loose due to the trauma, we might just leave it alone. In some cases, we might decide to extract the tooth, but then we will not do anything else. This is often the case if the adult tooth will be erupting soon.


Dental Trauma in Adults

We will often handle dental trauma differently in adults and older children than those who are younger. That is because adults do not have a new set of teeth that are going to come in. If the tooth is loose due to the trauma, we might steady it so that it will not get worse, and so it can heal.

If the tooth has been knocked out, in some cases, we can put it back. If that is not possible, we will talk to you about other options for replacing the tooth, such as a dental implant or a dental bridge.


What You Can Do

If a tooth has been knocked out, you will need to help if there is to be a chance that the tooth will be preserved. You will need to pick up the tooth, but do not touch the root. Then gently rinse the tooth with water. If possible, try to place the tooth back in the socket and press down gently. A wet tea bag can be a good thing to bite on; just do not bite too hard. If you cannot place the tooth in the socket, the best thing to do is to put the tooth in the mouth, inside the cheek. If that still is not possible, place the tooth in a glass of milk. Water can be used instead, but milk is preferable. Then head immediately to our office.

Here at Placentia Oral Surgery, we know that not all dental traumas can be prevented. That is why we are ready to do our part. If you or a loved one suffers a dental trauma, call (657) 216-1617 immediately. We will then see what we can do, and talk about options.