Cosmetic Surgery

Placentia, CA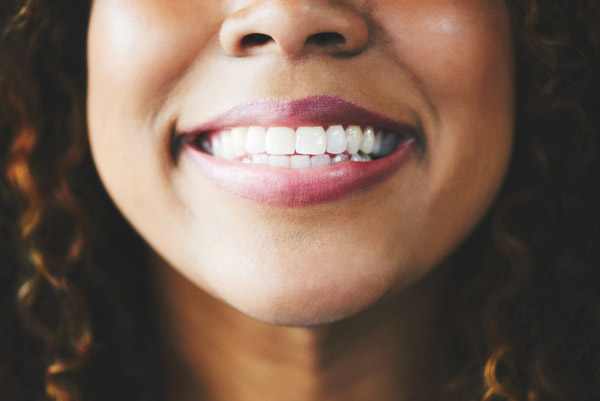 At Placentia Oral Surgery, we are dedicated to giving you the highest level of dental care and maintenance when it comes to anything that might affect your oral health. While we often see patients for cavity work and braces, we are also skilled at improving the aesthetic appeal of your mouth. We recognize that there are times where you may not be satisfied with the look of your smile or the color of your teeth. Through a treatment plan that utilizes cosmetic oral surgery, we at Placentia Oral Surgery are ideally placed to help you with those moments.


Teeth Whitening And Bleaching

One of the most common dental cosmetic adjustments we can make for you involves teeth bleaching or whitening. As the years pass, we often see in our patients an increased amount and intensity of stained teeth. This can be caused by smoking, drinks, what you eat, personal medication, and more. Oftentimes, an intensive tooth surface cleaning where we remove tartar, plaque, and other debris can restore your natural appearance. If you desire an even lighter shade, we can bleach your teeth to get you the color and winning smile that you want.


Inlays And Onlays

But when your smile is negatively affected by actual damage to your teeth, teeth whitening is not enough. We can make inlays and onlays from composite resin material and attach them to damaged teeth in order to restore their shape, resist further decay, and provide ongoing support. We use harmless adhesive dental cement to fix them in place. An inlay is what we recommend if only the surface of your tooth has been damaged. An onlay is what we use for weaker teeth, as it can cover the tooth's entire surface.


Dental Implants

Even if you have lost your teeth completely, cosmetic surgery has an answer for that too. Dental implants involve the insertion of a small titanium post into the bone of your jaw where the tooth is missing. This provides a solid platform of support for a dental crown that will not fall out or move unexpectedly. Such implants look almost identical to teeth nearby and, so long as you continue to take care of the area as part of your routine dental hygiene, they can last for a very long time. We also offer All on 4 for patients with multiple missing teeth.


Composite Bonding

One more tool that we have at our disposal when it comes to cosmetic surgery involves composite bonding. If any of your teeth have areas of decay, we can safely and efficiently drill that away. In this opening we create, we can apply composite to the tooth surface and then shape it appropriately before curing it with the use of a high-intensity light. This is also referred to as bonding, and is one of the least expensive ways to address tooth decay. The material looks similar to your tooth enamel and preserves your smile in a way that you will surely be pleased with.

If you think that cosmetic surgery might be right for you and address any dental concerns you may have, call us today at (657) 216-1617.